Our Work Process And Mentality
Everything We Do, We Do With Pleasure. What Motivates Us? Our Main Motivation Is Common Success, Profit And Satisfaction Of Our Customers.
"A leader is one who know the way, goes the way, and schows the way" John C. Maxwell
300000+
Happy Clients
242
Trade Every Month
1000000
Monthly Sales
3
Years Of Experisence
What we do, we do with
passion and excellence!
RESIZE s.r.o. is world trading company. Our sales distribution operate on all continents. Our business specializes in 5 core areas. White goods (refrigerators, washing machines ...), black goods (TV), mobile phones, gaming (game consoles, games), drones and accessories. At RESIZE s.r.o. we invest heavly in Sales & Marketing functions, contributing significantly to the our growth. We have customers from all over the word. Our customers includes a lot of company of the world leading wholesalers and retailers. We operate a classic retail store in the capital town of Slovakia, Bratislava. We are also a major online retailer. Our online shops www.lacne-nakupy.sk, www.nazahradu.sk, www.candysk.sk, www.hooversk.sk, www.autofix.sk and more.
Gaming
Black Goods
White Goods
Mobile Phones
Accessories
Garden
And Your Goods ...
We send goods all over the

world
We have many years of experience and more than 100,000 completed trades. With us it always without fear.
We appreciate your time and provide quick and efficient services for our clients. Our working plan is fully organized.
You will sell more with us. We operate a retail network of online stores with a 320m2 store in the capital of Slovakia, Bratislava. We are also a wholesaler of all world famous brands!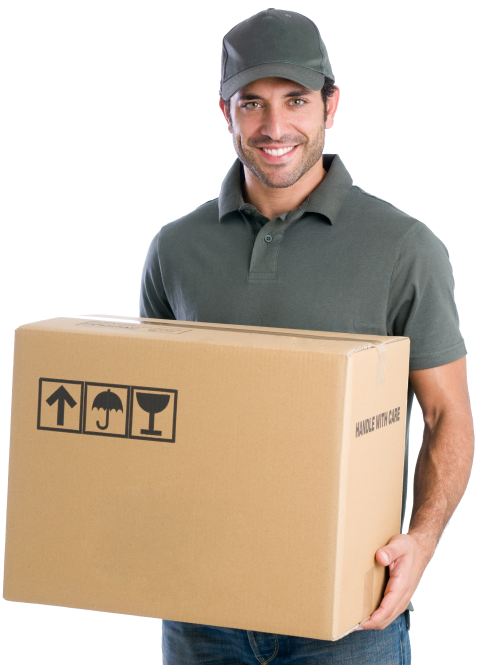 Our

Wholesaler

Team
Róbert Želiezka

Purchase and Sales Manager +421 940 808 300 zeliezka@resize.sk skype: zelezo21

Filip Mihaľo

Purchase and Sales Manager +421 940 642 600 mihalo@resize.sk skype: filipmihalo

Serhij Bodnar

Purchase and Sales Manager +421 940 655 600 bodnar@resize.sk skype: s.bodnar_8
Our

Retailer

Team
Mgr. Adam Samuel

Purchase and Sales Manager adam@lacne-nakupy.sk

Bartoš Tomáš

Purchase and Sales Manager bartos@lacne-nakupy.sk

Kučera Zlatko

Purchase and Sales Manager kucera@lacne-nakupy.sk

Kišš Andrej

Purchase and Sales Manager kiss@lacne-nakupy.sk
How To

Start

Working With Us?
To cooperate with use you need to fill the document "Trading Application Form" and send in to absolon@resize.sk.
What document we need from you? Supporting documents: Company registration documnets, VAT certificate, Passport / ID coppy director or owner! Payments therm for newcomers!
First new transactions must by paid in advance for goods and the third transactions is possible to make payment on invoice. We reserve the right to change rules based on various factors.
Opening hours
Mon.-Fri. 8:30 - 17:00
---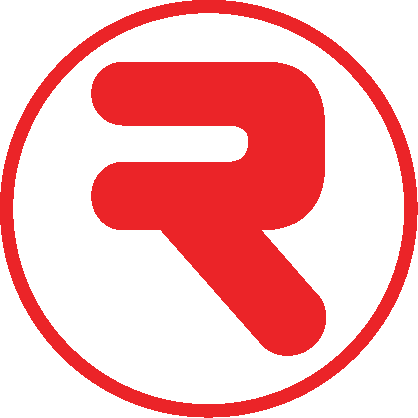 RESIZE s.r.o.
Stará Vajnorská 11
831 04 Bratislava, Slovakia
Business ID: 51477599
VAT reg. no.: SK2120750643
IBAN: SK9711000000002941055248
SWIFT: TATRSKBX